Noire Editions was born in Turin in the late 1970s (at the time Marco Noire Editore) as a printing atelier out of profound interest and passion for contemporary art and it has since then published many projects with some of the most renowned international artists.
The printmaking activity comes from a close process of collaboration with artists, with whom different techniques are constantly explored and tested.
Since 1984, print projects have been exhibited in the gallery located in the historical district of the city, which subsequently moved to its current location, an old textile factory. The vastness of the space serves as both a gallery and a press room, allowing temporary exhibitions to be exhibited and at the same time, it gives access to the big archive of printing projects.
Noire establishes long-term collaborations with the artists enabling them to build up a comprehensive body of printed work that explores the various aspects of the medium and ties in closely with their oeuvre.
We actively publish editions with a growing roster of international artists, ranging from traditional prints on paper, artist books, multiples utilizing a constantly expanding roster of tools and technologies.
Every "Noire"- edition project is preceded by rigorous proofs and experimentation with different processes and materials. In a way to always address in the best way possible: how can a particular idea be reproduced?
Which craftsman applies the care and knowledge needed to produce extraordinary three-dimensional editions?
Reproduction creates artifacts that allow us to experience the varied aspects of the immediate present.
This possibility inspires artists to create new ideas for editions and multiples and Noire to find the best way to produce them.
Producing editions takes time and Noire takes it. Noire's innovative vision, approach to work, attentive curated research, and attention to quality, inspire the artists who are involved in the whole editorial process.
Noire's goal in publishing is to encourage the artist to explore new possibilities that can also extend beyond the boundaries of traditional printing. Behind each edition there are rigorous tests and experiments with different processes and materials.
Noire cherish its historical past and the attention received worldwide up to today. Its goal is to use the deep knowledge acquired throughout the years within the editorial world to inspire the imaginative power of artists' spirits which will be key to take us to a better tomorrow.
Recently Verlag Der Buchhandlung Walther Konig (Koln) published "Carte Noire", an homage to the activity of Noire Editions 1980/2015.
Noire editions' print projects are part of renowned international contemporary art collections, both private and public, among them: Castello di Rivoli-Museo D'arte Contemporanea (Turin), Fondazione Merz (Turin), Fondazione Sandretto Rebaudenfo (Turin), Biblioteca Nazionale per la Grafica (Rome), The Museum of Modern Art (New York), Santa Barbara Museum of Art (Santa Barbara), ASU Art Museum (Arizona), MASS MoCA (North Adams,MA), Tate Modern (London), Biblotheque National de France (Paris), Centre Pompidou (Paris), Stedelijk Museum (Amsterdam), SMAK (Gent), Fundacion La Caixa (Barcelona), Museo Nacionale Centro de Arte Reina Sofia (Madrid), Museum fur Moderne Kunst (Frankfurt), Kunstmuseum Winthertur( Winthertur), Cabinet des estampes (Genève), Contemporay Art Institute (Villeurbanne), Bonner Kunstverein (Bonn).
Noire Gallery represents the gallery's historical program focusing on established international artists, fundamental exponents of contemporary art.
Element organizes exhibitions and contemporary art projects with an independent program from that of Noire Gallery, investigating and enhancing the artistic research of emerging international artists, with particular emphasis on innovation and permeability with the society of today and tomorrow. The theme of innovation is central to Element which is investigated also by constantly seeking new methods of selection, exposure and interaction with the public and artists of contemporary art.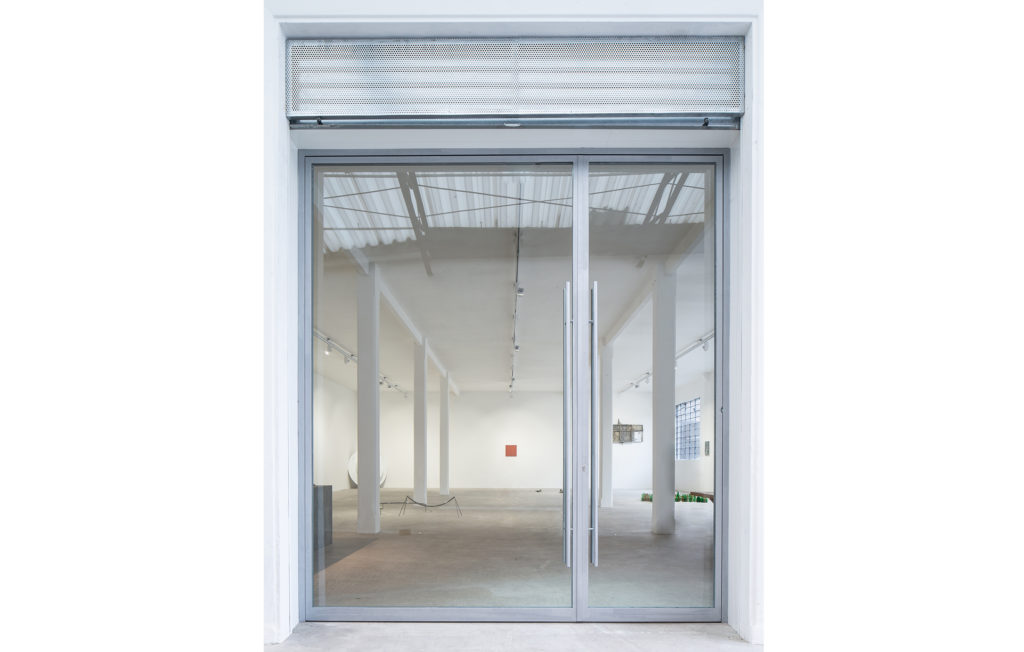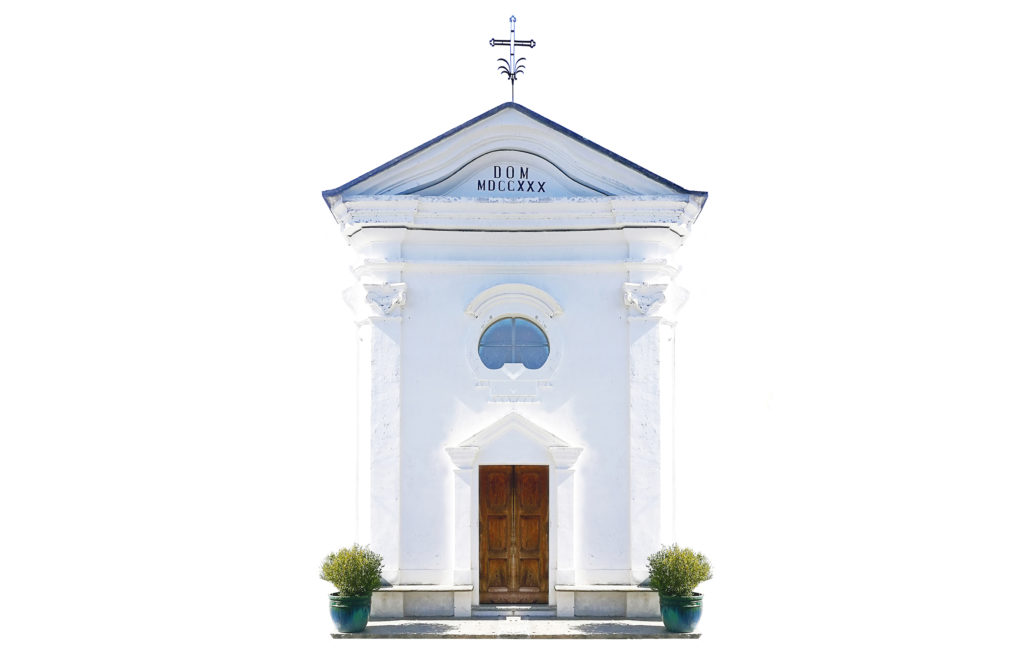 Only on private appointment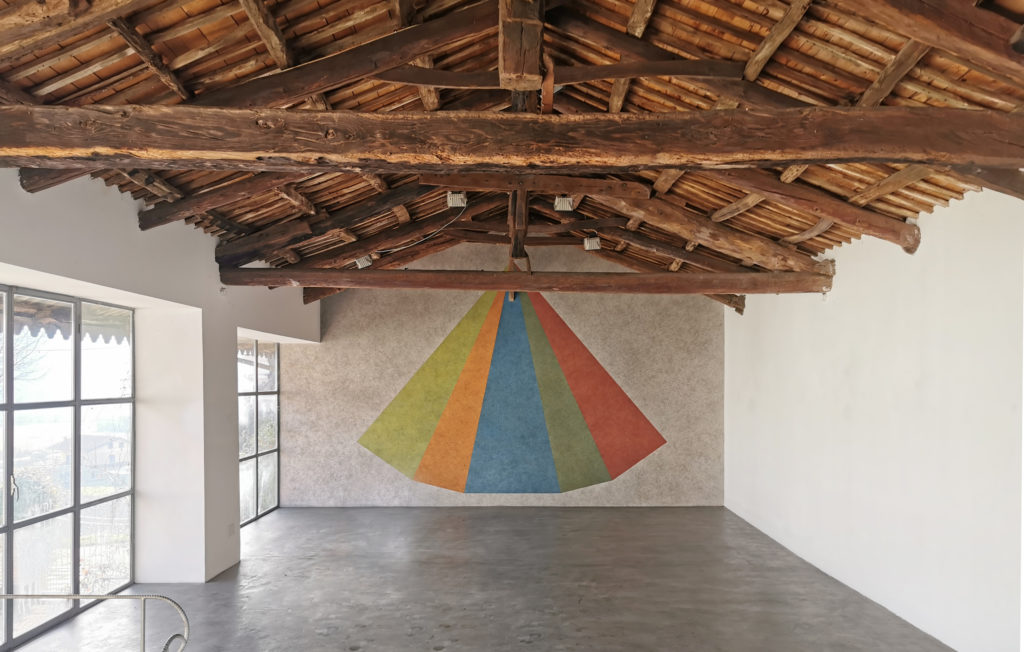 Only on private appointment