FAYE TOOGOOD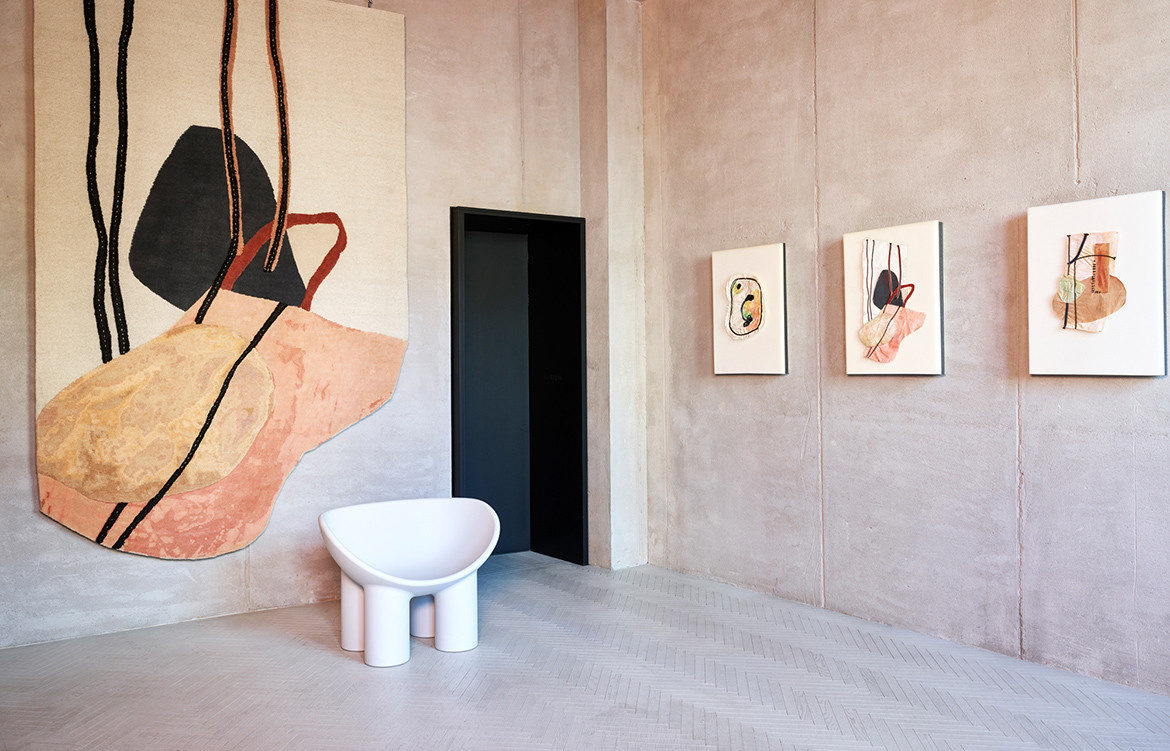 Faye Toogood has embraced many disciplines in her career, ranging from art to interior and product design through publishing and fashion .
Most doodles never appear outside of a sketchbook or a cocktail pad, but Faye Toogood's doodle paintings become an abstract carpet collection.
The collection hand-woven in Nepal with Himalayan wool by Tibetan artisans, using 40 single dyes to create the color of each carpet. The unique texture is made up of thin, thick fibers that are cut by hand to create different lengths.
Faye's style is daring yet essential, visionary but also respectful of the past.