ITALIA90 – AN ABSTRACTED GENERATIONAL TALE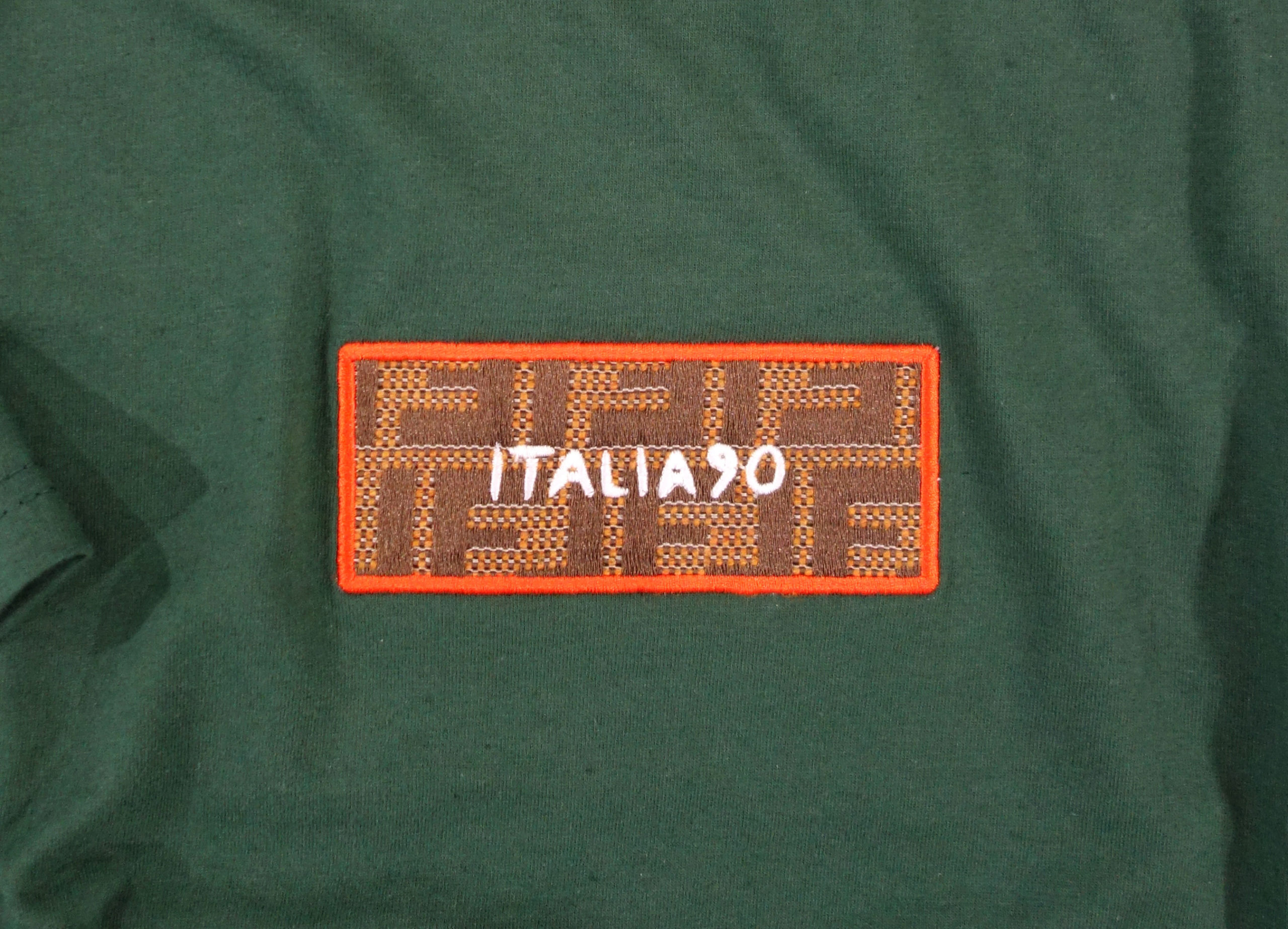 Italia90 is a custom brand born in Turin in the winter of 2017, from the joint commitment of a group of young creatives linked by an interest in fashion and design. Despite their different backgrounds, the creators of the brand are children of the same decade and unified by a common aesthetic thought. Italia90 creates clothing and accessories that are the result of a mix of fine high fashion fabrics and reused fabrics.
The philosophy of Italia90 is in fact a combination of underground and elitist, streetwear and high fashion. From the customization of denim jackets and sneakers, up to the packaging of made-to-measure garments, Italia90 filters through an all-Italian sensibility, the global style trends. Their fabrics are derived from original garments and accessories, the result of a passionate and intense research both on the web and in the squares, refined in years of experience. For the brand the concept of eco-sustainability is fundamental, in fact the garments used are often vintage or second-hand and for this reason potentially destined to a not very noble fate, are dismembered, sewn and reassembled until they assume a new and unique identity.