MIELE LUNA, JONATHAN MONK'S SOLO SHOW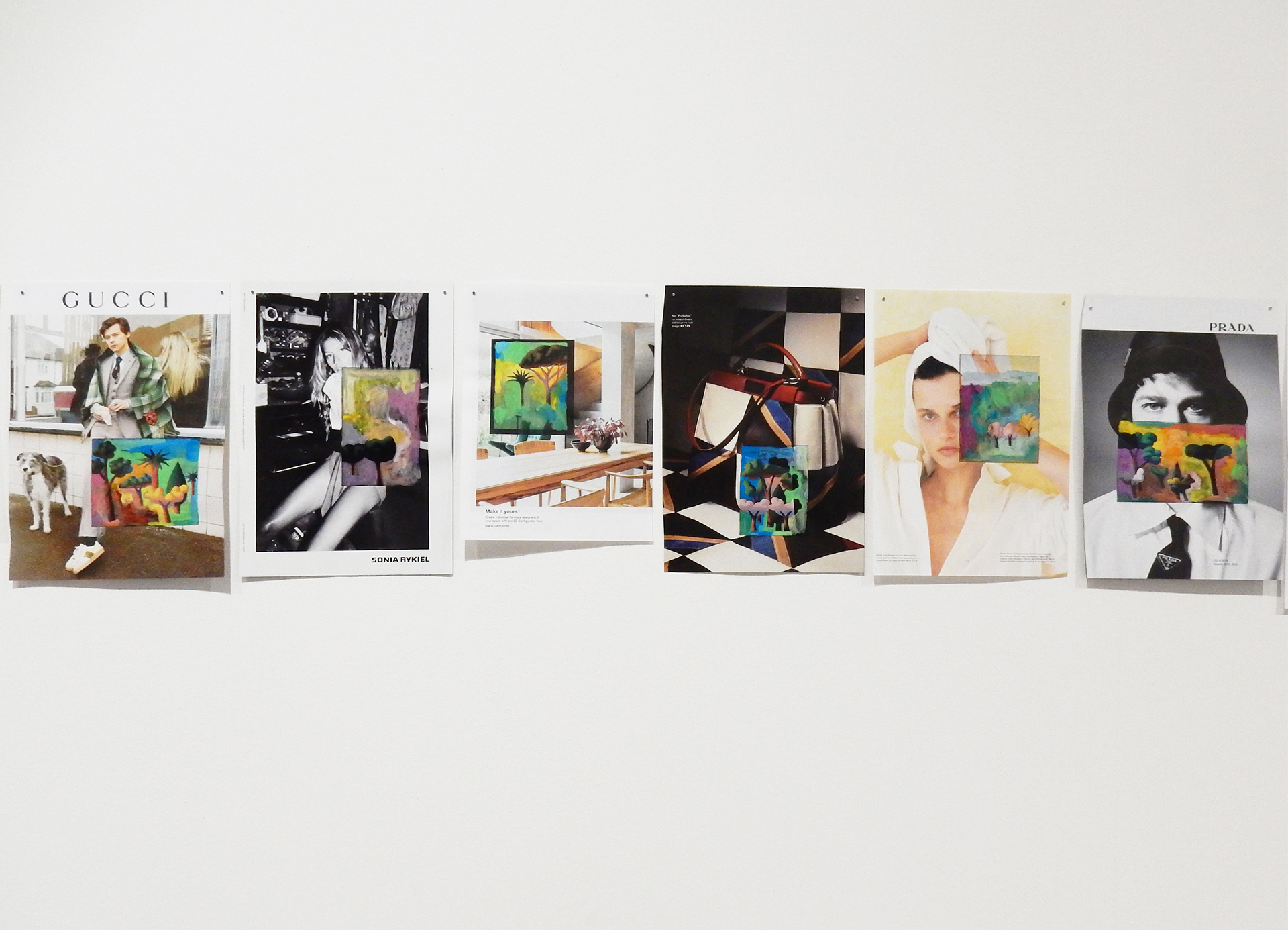 Jonathan Monk, an artist out of the ordinary, never ceases to amaze inaugurating with Miele Luna the new exhibition at Element by Noire Gallery.
The work of renowned English artist, Jonathan Monk, replicates many recognizable pieces from some of the greatest artists. Monk, through the means of photography, sculptures, installations and performances, reframes and often enriches works of others with his own personal story. By revisiting works of others, his practice becomes almost a provocation to the concepts of authenticity, of paternity of the works and their artistic value.