NIKA NEELOVA: EVER AT THE TETLEY MUSEUM, LEEDS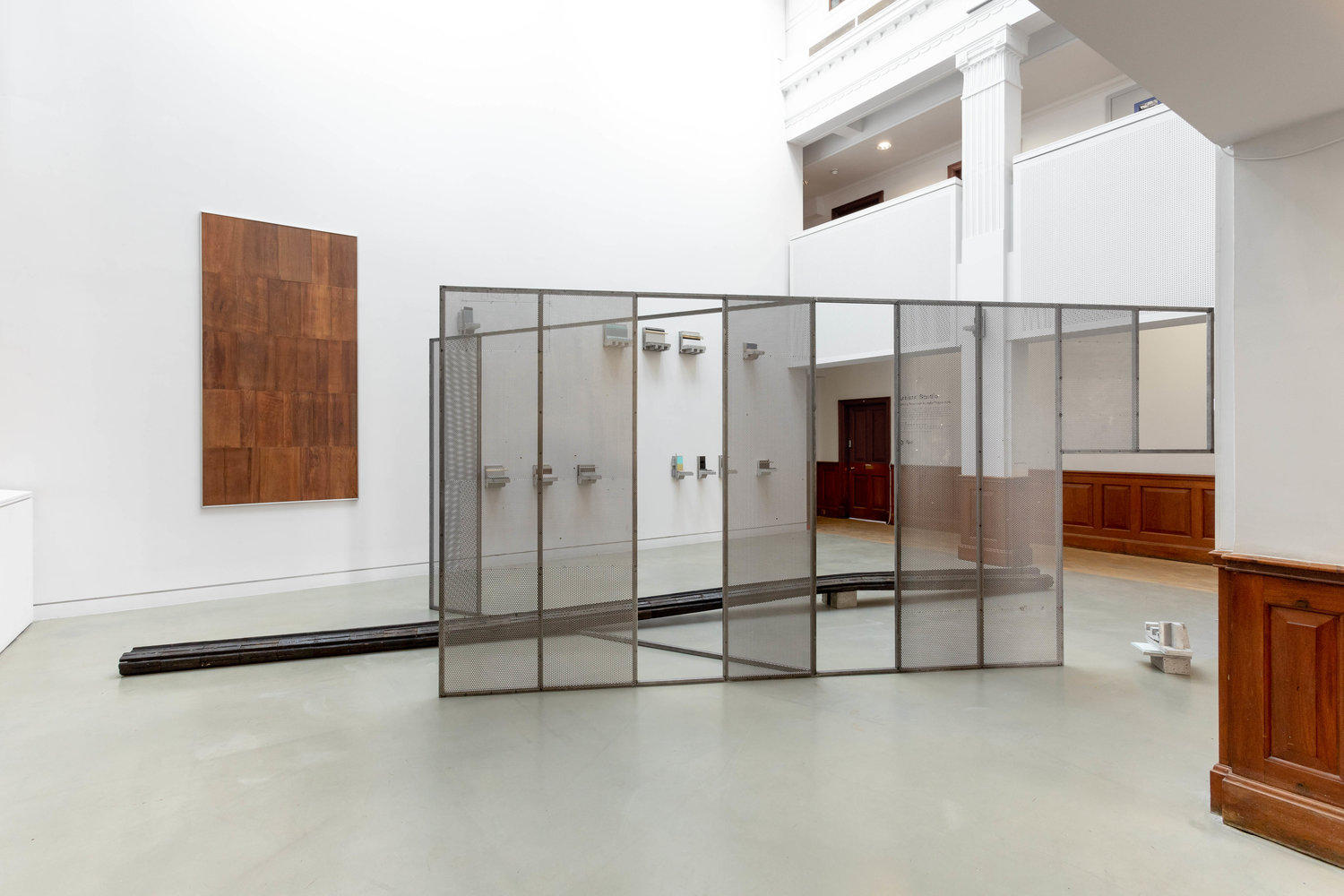 EVER is Nika Neelova's first solo exhibition in a public gallery in the UK, presenting new and existing work by the Russian-born artist. This ambitious sculptural exhibition responds to, and is in dialogue with, the building's unique art deco architecture.
Often utilising reclaimed architectural materials, Neelova is interested in the way materials and architecture influence our sense of time and place. Her sculptures are created by employing tactics of 'reverse archaeology' – considering an alternative reading of human history by examining found objects and architectural debris, and transforming them beyond functionality. In these works the human body and touch remains as a vestigial memory.