NOIRE WALLS PRESENTS WOC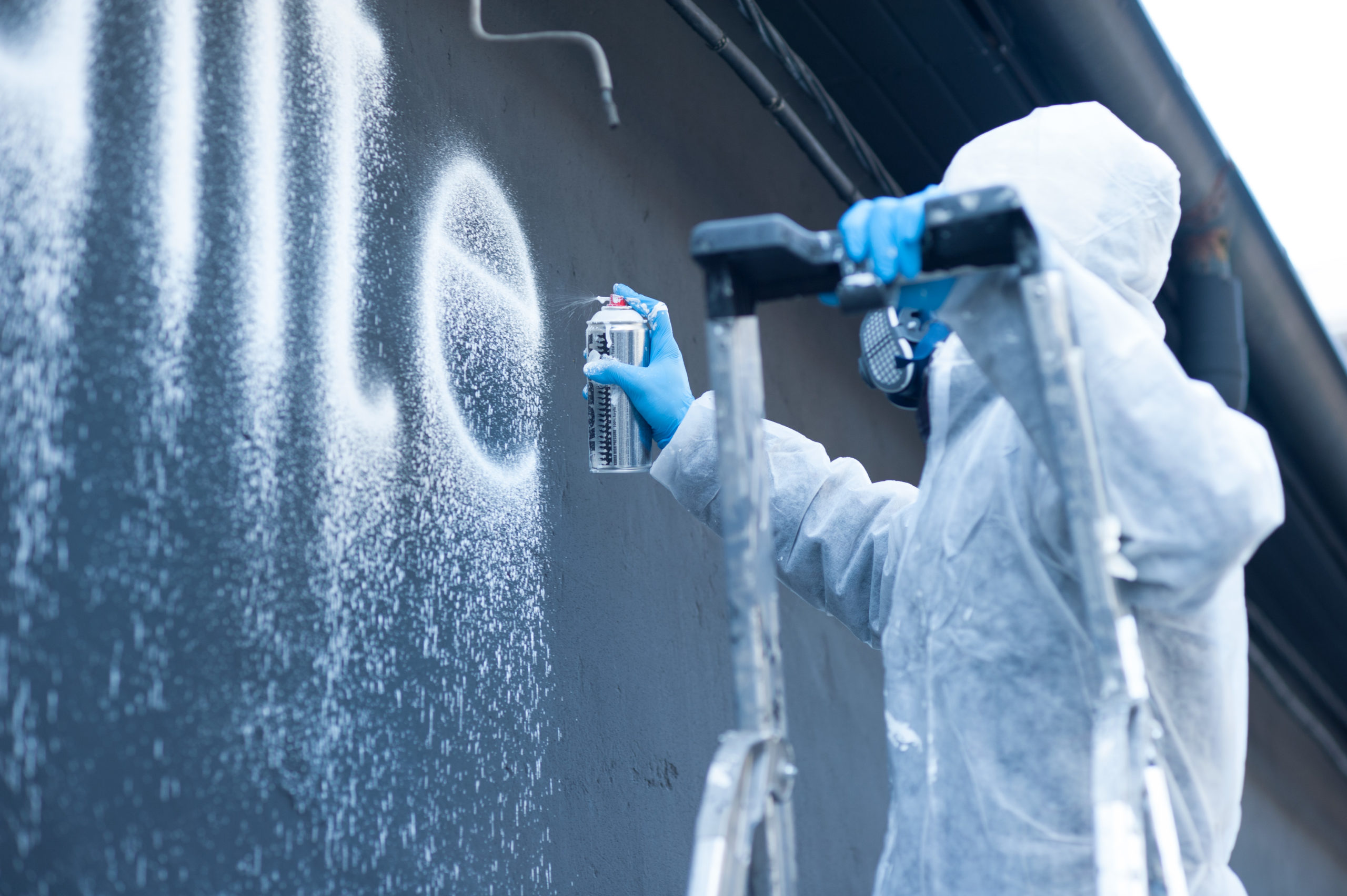 We are pleased to carry the art out on the streets in these difficult times by presenting Noire Walls.
Woc, a new generation Italian artist, inaugurates the surface of the wall with a work that highlights the contemporary communication. A collection of tweets that the artist selected from Kanye West's Twitter profile during the very moment of the work was created, letting himself be inspired by the poetic nature of the texts and their media impact.