RECALL MOMENTS W/ HOLYU @ NOIRE GALLERY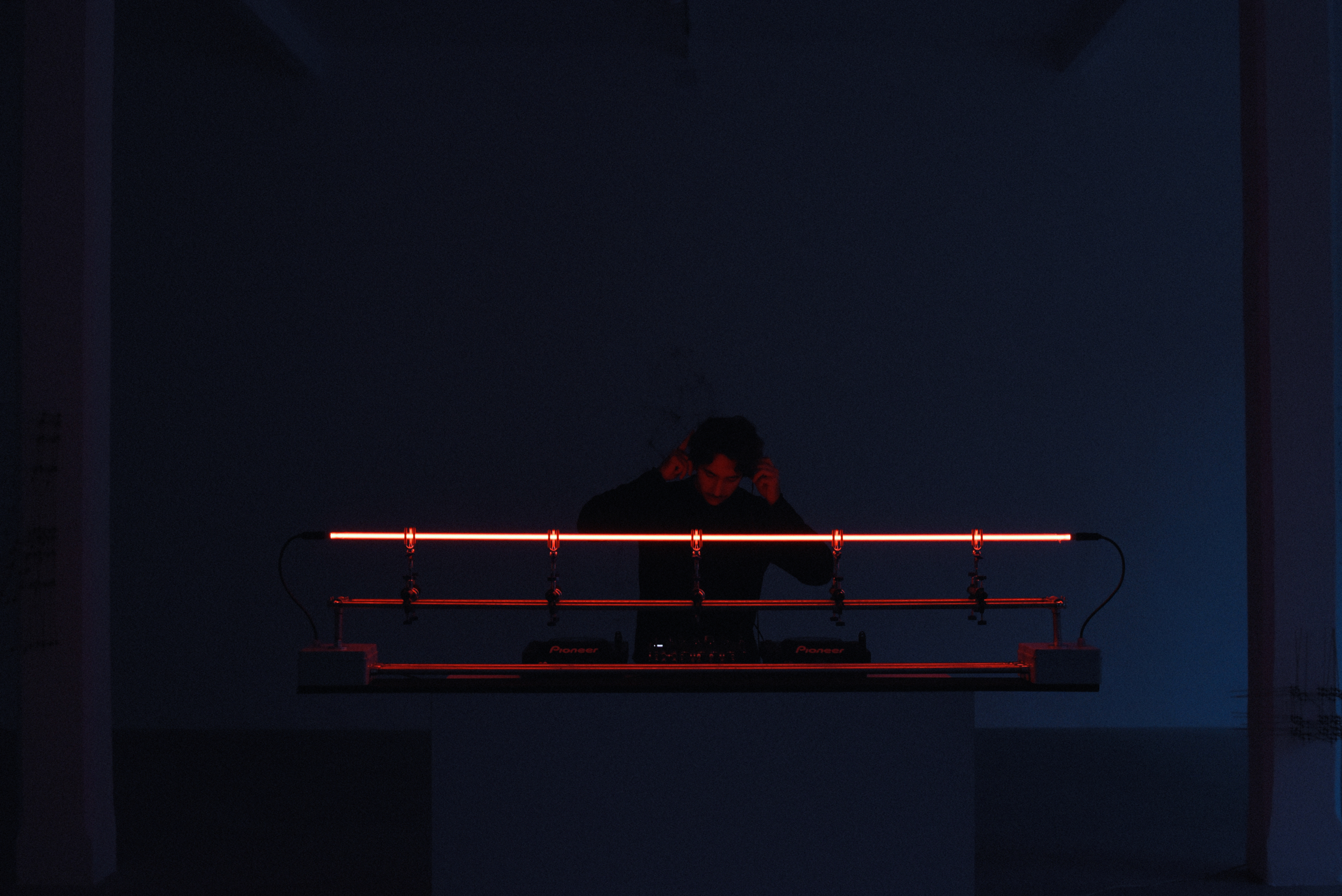 Recall® is an electronic music brand based focused on event planning organization in Turin, Italy. Their aim is to build a community of fans and artists who share the passion for music inside the best clubs and locations. The ideology isn't just focused on music, but they also take care of the technical aspects like the sound system and all the services provided during the events.
Recall 'moments w/' is the new event concept, designed to propose different sounds from a variety of young, promising talent related to the Recall music scene.
venue: Noire Gallery
hosting exhibition: Algorythm by Leonardo Mosso
lights: The Back Studio
photo: Maria Camilla Ferracini
drone: Tommaso Bruno
video: Giacomo Gallo
Links:
Facebook live event page – 8 November 2020