THE ANGELS OF THE WORLD BY PETER WUTHRICH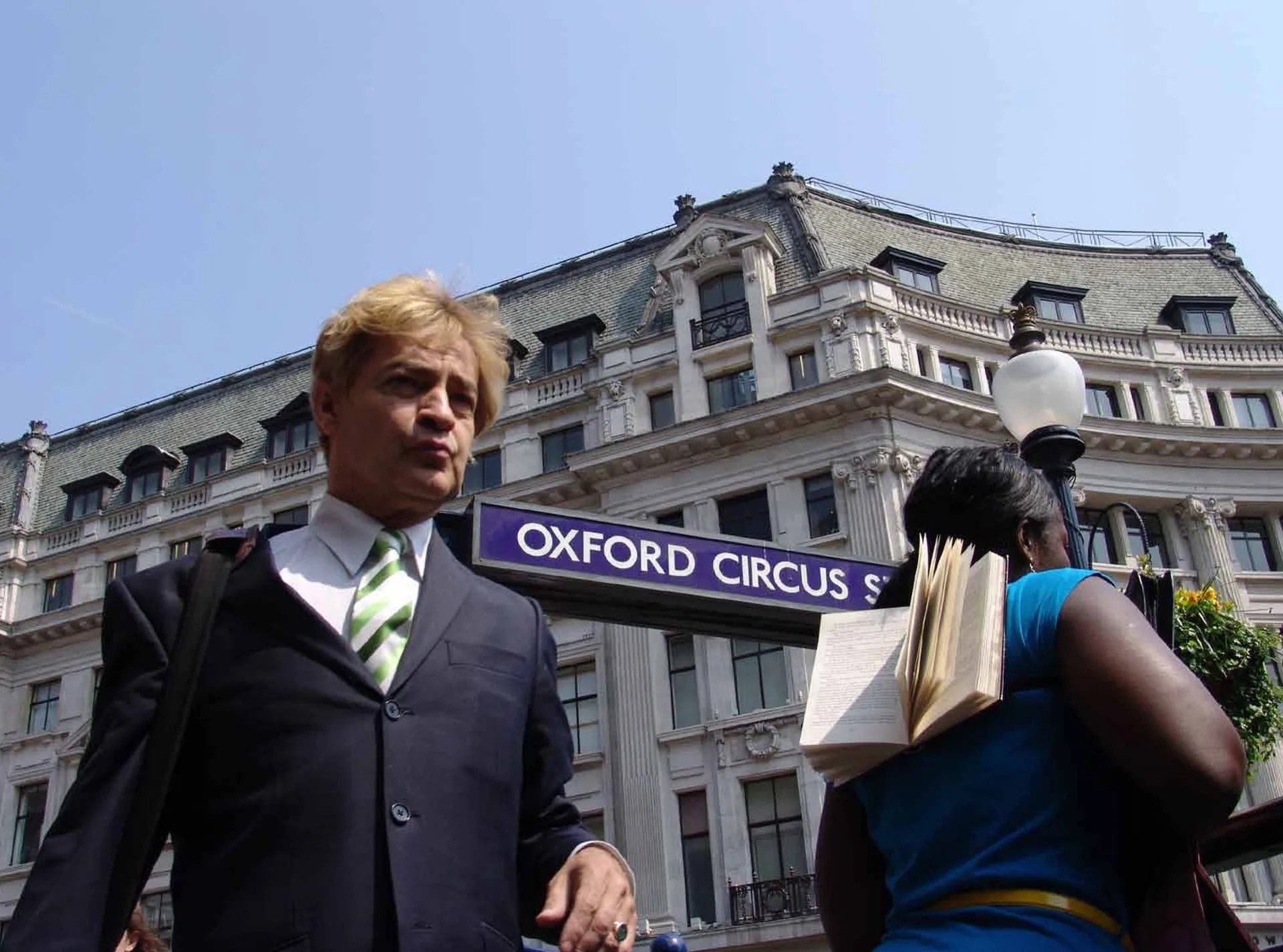 In his major work "Leaves of Grass – Salut au monde" the american philosopher and autor Walt Whitman describes himself as a kind of Angelfigure, without naming those so.
I see the cities of the earth and make myself at random a part of them, I am a real Parisian, I am a habitan of Vienna, St. Petersburg, Berlin, Constantinople, I am of Adelaide, Sydney, Melbourne, I am of London, Manchester, Bristol, Edinburgh, Limerick, I am of Madrid, Cadiz, Barcelona, Oporto, Lyons, Brussels, Bern, Frankfort, Stuttgart, Turin, Florence; I belong in Moscow, Cracow, Warsaw, or northward in Christiania or Stockholm, or in Siberian Irkutsk, or in some street in Iceland, I descend upon all those cities, and rise from them again. I see African and Asiatic towns, I see Algiers, Tripoli, Derne, Mogadore, Timbuctoo, Monrovia, I see the swarms of Peking, Canton, Benares, Delhi, Calcutta, Tokyo, I see Teheran, I see Muscat and Medina and the interventing sands; I see Egypt and the Egyptians, I see the pyramids and obelisks, I see ranks, colors, barbarisms, civilizations, I go among them, I mix indiscriminately, and I salut all the inhabitants of the earth. Each of us allow'd the eternal purports of the earth, each of us here as divinely as any is here.
Walt Whitman; Leaves of Grass
Based on Peter Wüthrich's work with the medium "book", around which his research turns for over twenty years, this series of photographs are dedicated to the "protagonists" of the book, the human being himself. Books are written by and for people who read them and retold, which in turn encouraged or influenced other people, even to write books. In other words, a book is a medium to transport the exchange of human experience. "The Angels of the World" is an ongoing photograpy project, which started in Los Angeles in 2001, and realized till today in the following cities: Santiago de Compostela, Milano, Mexico City, Madrid, London, Tokyo, Nagoya, Kyoto, Paris, Venice, São Paulo, Santos, Thessaloniki, Biel/Bienne, Monaco and Mumbai.
Peter Wüthrich juxtaposes the primary function of books as carriers and transmitters of knowledge and meaning with highly poetic images based on a humanistic view of the world. […] By transforming accidental passersby – ordinary people the artist happens to meet on the streets of the respective city – into angels with the help of books as wings, the artist takes on the role of God and also answers some fundamental questions about the essence of angels: Are angels of this world? And if so, can they be cosmopolitan? Can angels be considered French or American or German or Asian, or aren't all angels "Angels of the World"? […] For Wüthrich, it is the book that transforms mere humans into angels: The book with its connotations to knowledge, imagination and creativity, metamorphoses itself into "angel wings". I believe that the "angel wings" will bring a special kind of spirit into the mind of the participating people…
Excerpt from Gérard A.Goodrow,
"Here, There and Everywhere. Angels as Mediums in the Work of Peter Wüthrich"