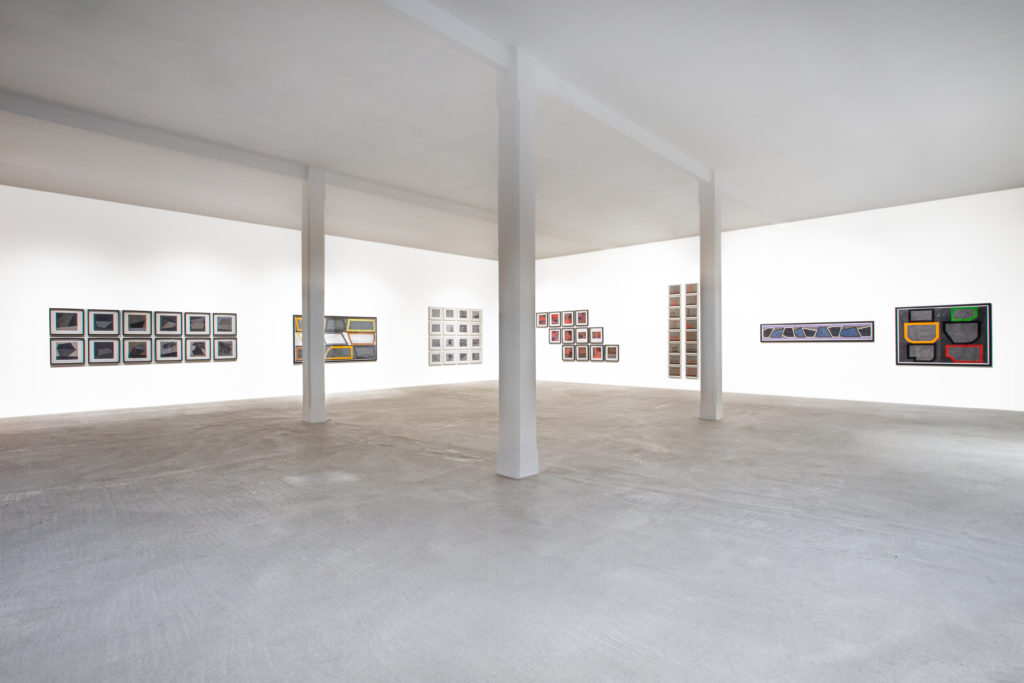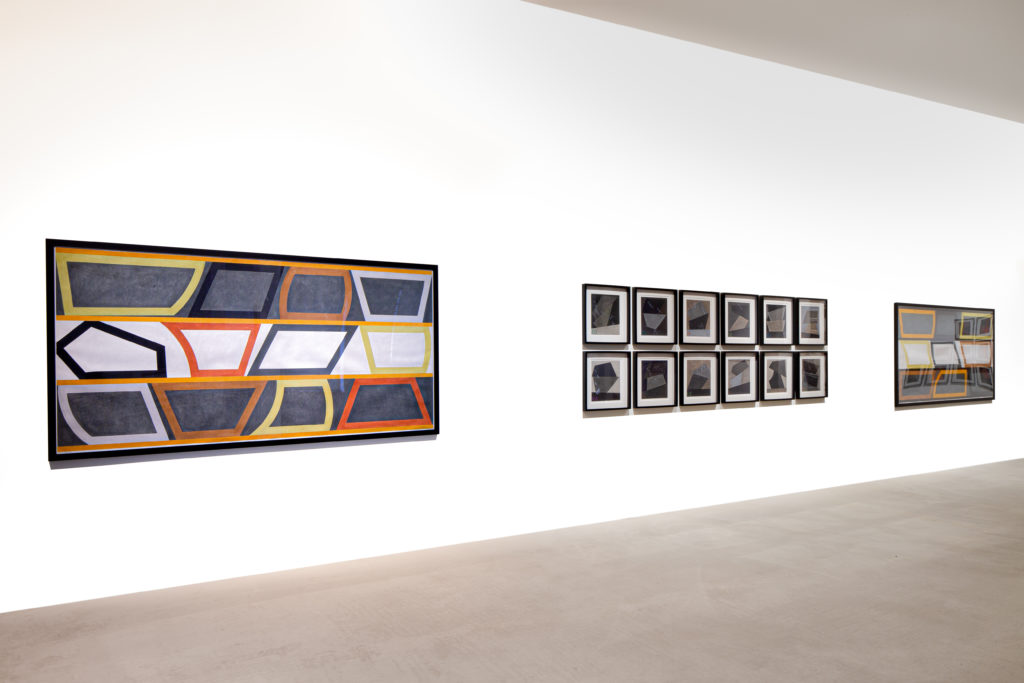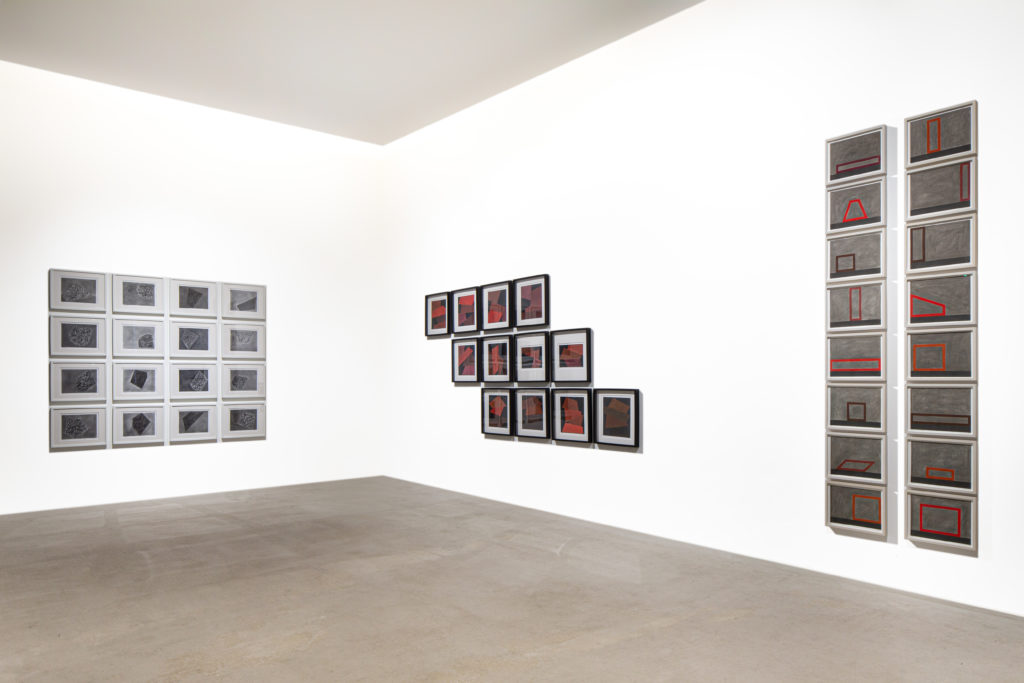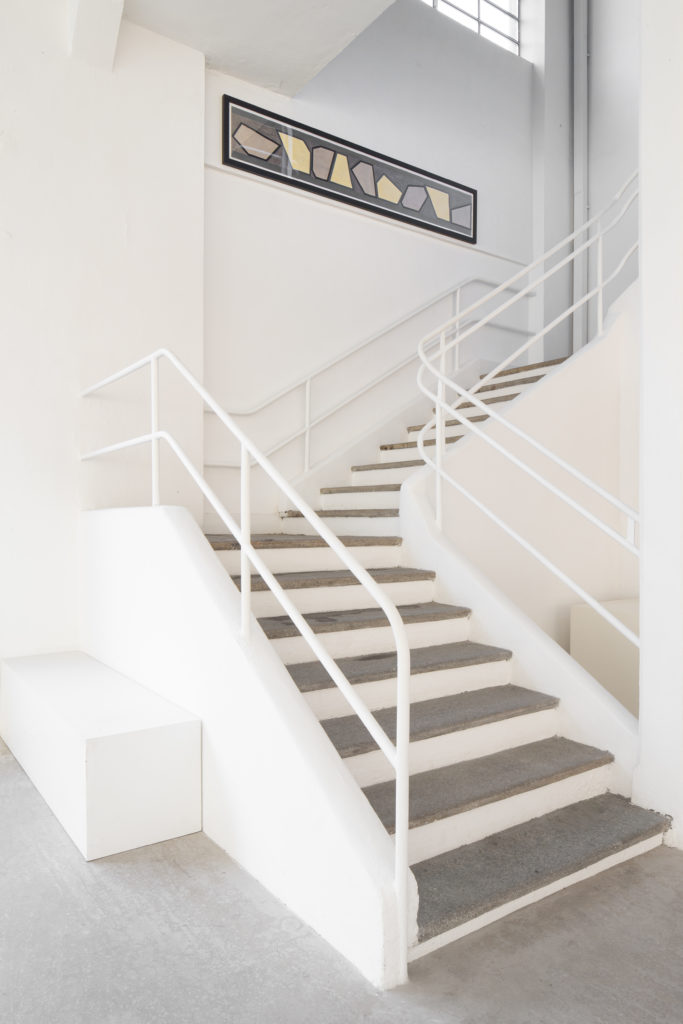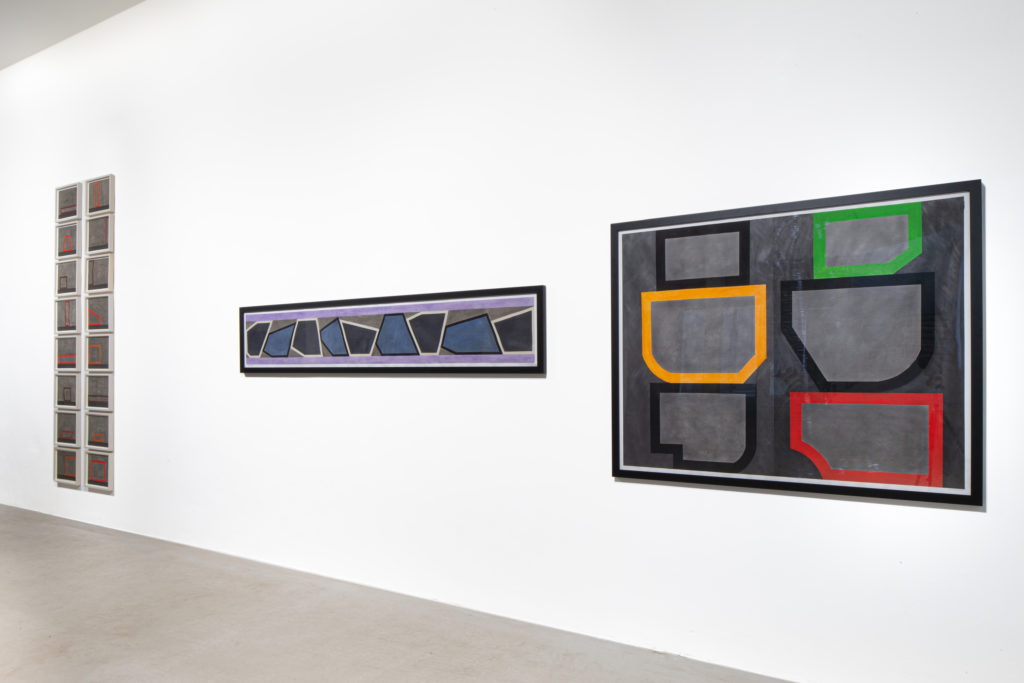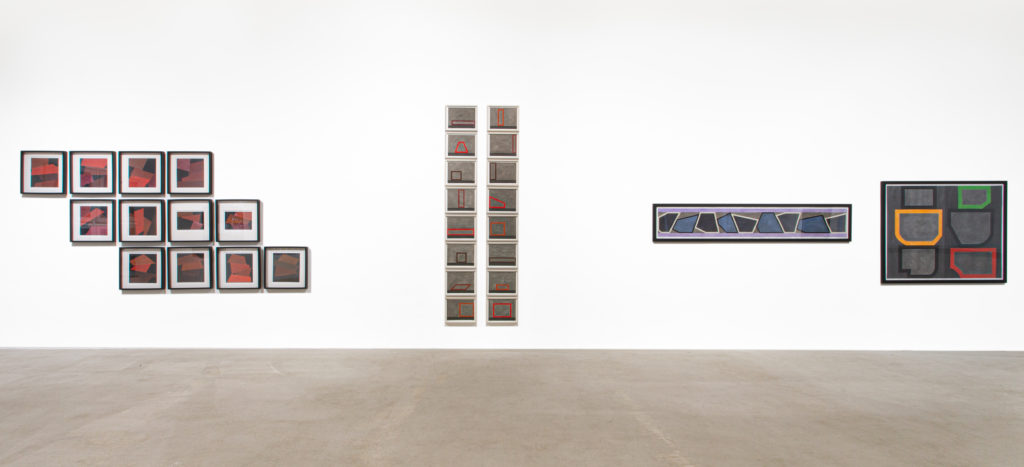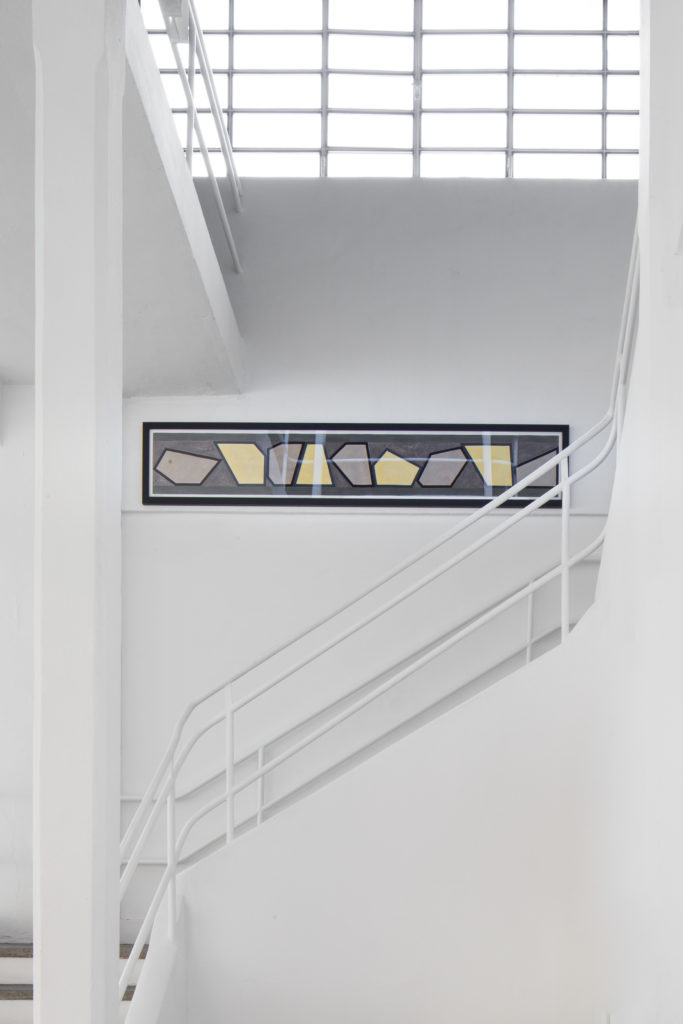 David Tremlett opens his second solo show at Noire Gallery: sixtythree works illuminating and filling the gallery walls with colour, so reinterpreting the space.
The artist made his debut in the Sixties within the Conceptual Art era, acting as an heir to Enlightenment curiosity and Romantic sensibility with the meaning of travelling as an inner research. Over time, it is through this matrix that his work has been enriched with a singular sense of originality.
What interests the artist, is to realise projects in which shapes are free, in balance between colours, geometry and proportion. Behind, there's a lengthy world of experiences that become part of his work: the background of long distance travel, the purity of African or Japanese form, the beauty of the Italian church…
"It is like composing music or writing: at some point, it flows outside yourself and it carries you. The original material is your story".
The artist states that the evolution of the colour used in his works, originates mainly from Italy: "In Italy, I've been surrounded by Giotto's frescoes, Piero della Francesca, Mantegna (…) I am constanty immersed in colour".
The works exhibited at Noire Gallery, realised with colourful pastels, are the most evident result of the artist's life as 'citizen of the world', ever since he hitch-hiked across land to Australia in 1971 and since then spanning, The Far East, Africa and the Americas.
Much more than a simple artistic technique, the use of pastels is a modus vivendi, that Tremlett translates with: "the philosophy of travelling light".
The artist has no need of water or solvent to dilute his colours, no use of the spatula or brush. When he creates his wall drawings, he rubs and massages the paper and the walls with his fingertips and hands. The method is very much like the one that a sculptor would use when modelling clay or plaster: there are no intermediaries between the creator and the material.
Irregular geometric shapes, determined by perfect lines, trapeziums, sections of circles, broken rectangles containing red, green, orange, grey painted areas.
Colours that recall the distant land, where even white and black play vital roles.
"Everything is carefully thought and organised in the studio. I don't experiment a great deal on paper, I experiment in my mind. I think of the balance until I have a clear idea of what I want. When I leave my studio, everything needs to be finished".