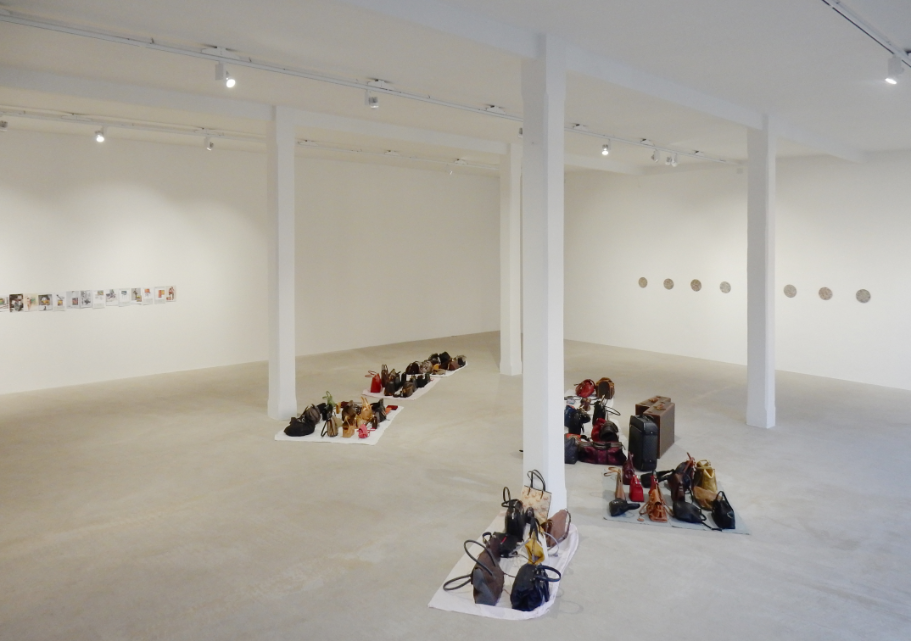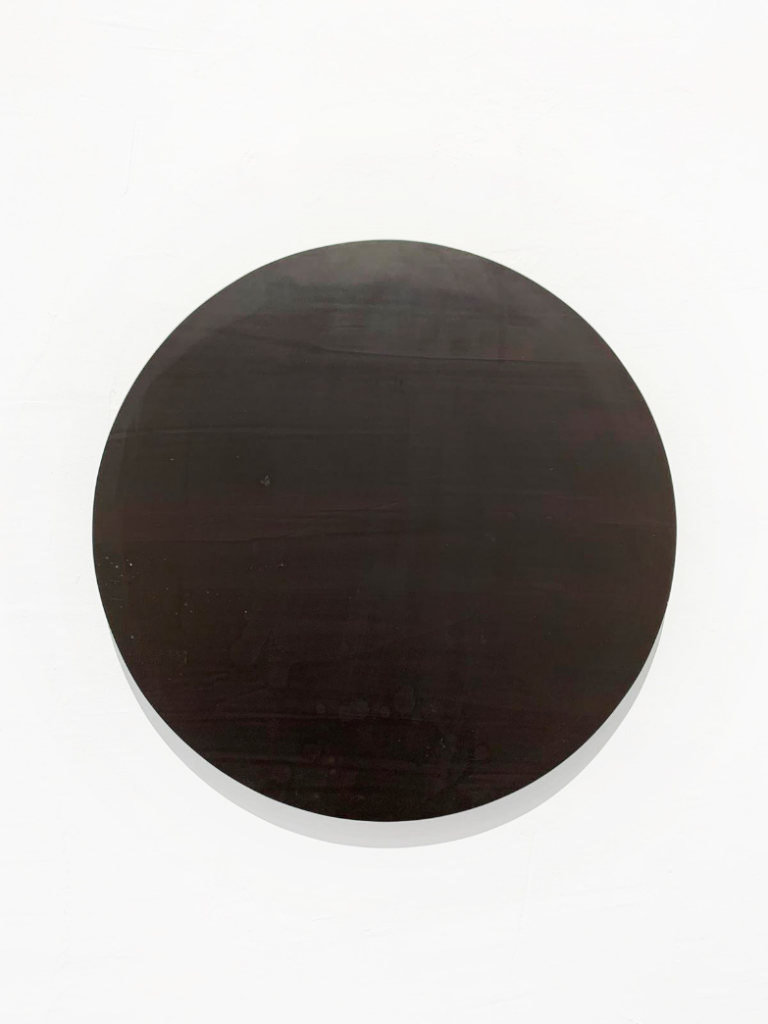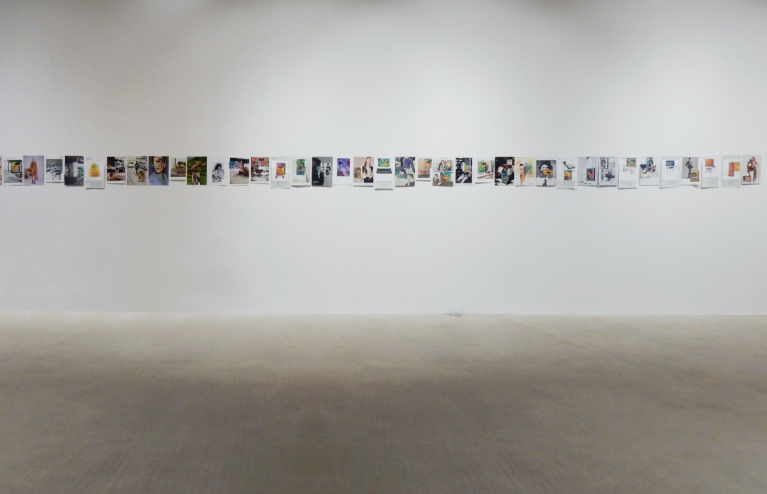 Jonathan Monk, an artist out of the ordinary, never ceases to amaze inaugurating with Miele Luna the new exhibition at Element by Noire Gallery.
The work of renowned English artist, Jonathan Monk, replicates many recognizable pieces from some of the greatest artists. Monk, through the means of photography, sculptures, installations and performances, reframes and often enriches works of others with his own personal story. By revisiting works of others, his practice becomes almost a provocation to the concepts of authenticity, of paternity of the works and their artistic value.
Miele Luna is a refined edition published by Noire Edition, which contains the inevitable reference to the work of another artist, in this case to Franz West and his famous work Honeymoon, which was created using the pages of the newspaper Le Monde. Miele Luna is made with old newspapers that street vendors use to stuff the fake designer bags, which are sold in the streets of Rome and produced inexpensively in China.
Monk's subtle sense of irony also appears in the 25 pages of fashion and design magazines in which the artist renews his tribute to famous Italian artist Salvo. Monk has laser printed copies of Salvo's famous Italian landscape paintings on the advertisements of famous high fashion brands such as Gucci, Prada, Saint Laurent, where he paints out the background leaving only the trees: each work will cost 100 euros per tree.
During the opening day there will be a proper real vintage designer bags market, but this time, they won't be fake!
A special thank you to Massimo Minini Gallery and Sonia Rosso for their kind collaboration.
Monk's work has been exhibited extensively throughout the world, including in solo shows at CAC Malagá, W139 in Amsterdam, Artpace in San Antonio, the Palais de Tokyo in Paris, Tramway in Glasgow, Centre for Contemporary Arts in Glasgow, Centre d'Art Contemporain in Neuchatel, Museum Kunst Palast in Dusseldorf, Institute of Contemporary Art in London, and Kunstverein Hannover. Group exhibitions are numerous and include the Taipei Biennial, Berlin Biennale, Venice Biennale, Whitney Biennial, Prague Biennale, and Panama Biennial. In 2012, Monk was honored with the Prix du Quartier des Bains in Geneva.

Via Piossasco 29/B
10152, Torino, Italy
View Map
Date
14 February - 15 March 2019