GANGSTER BOOGIE
JAY RAMIER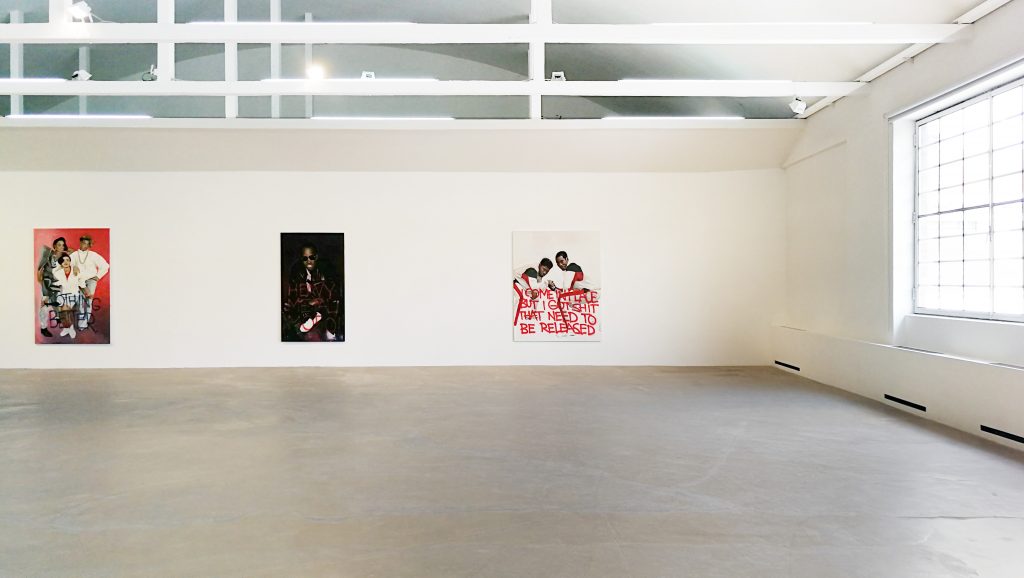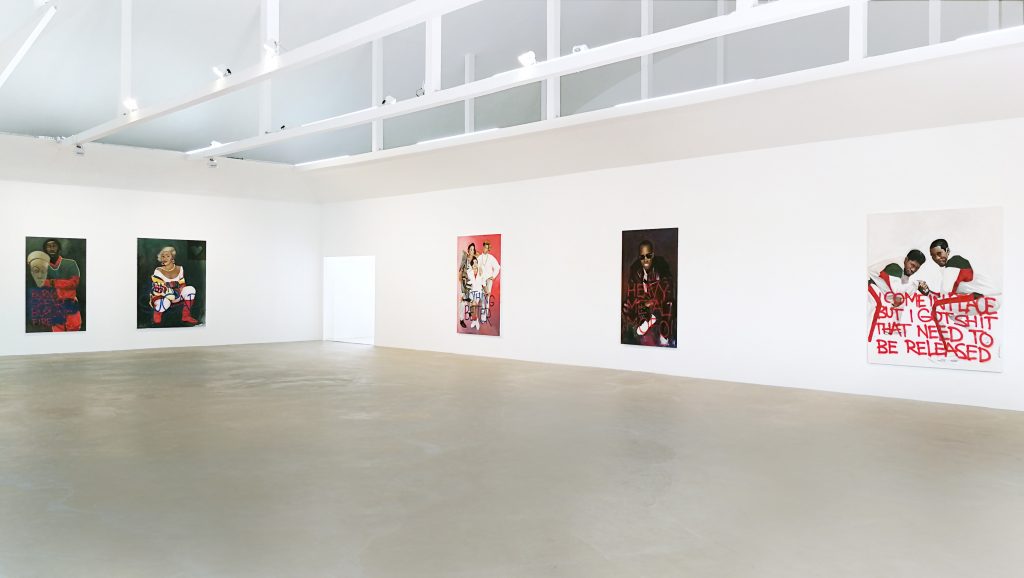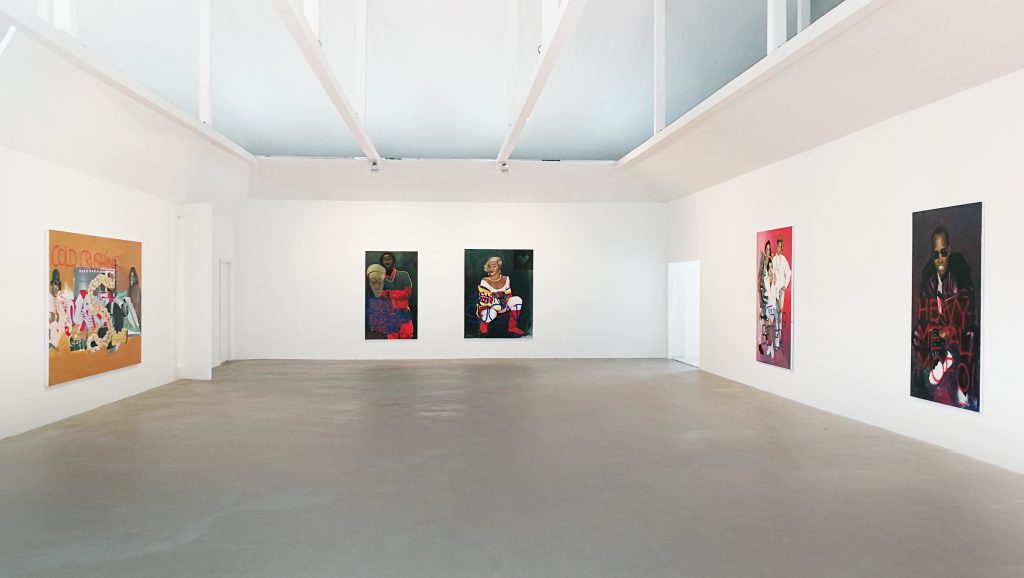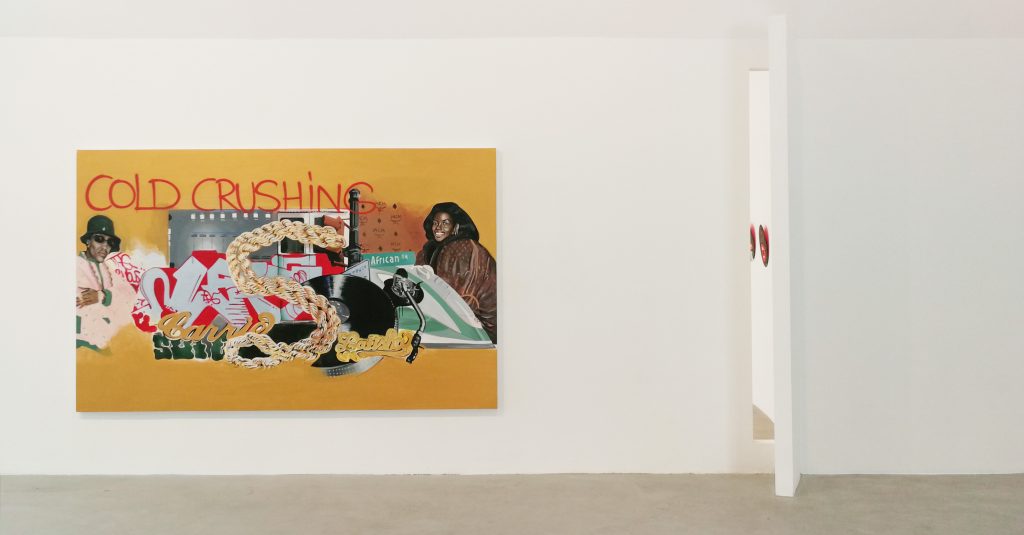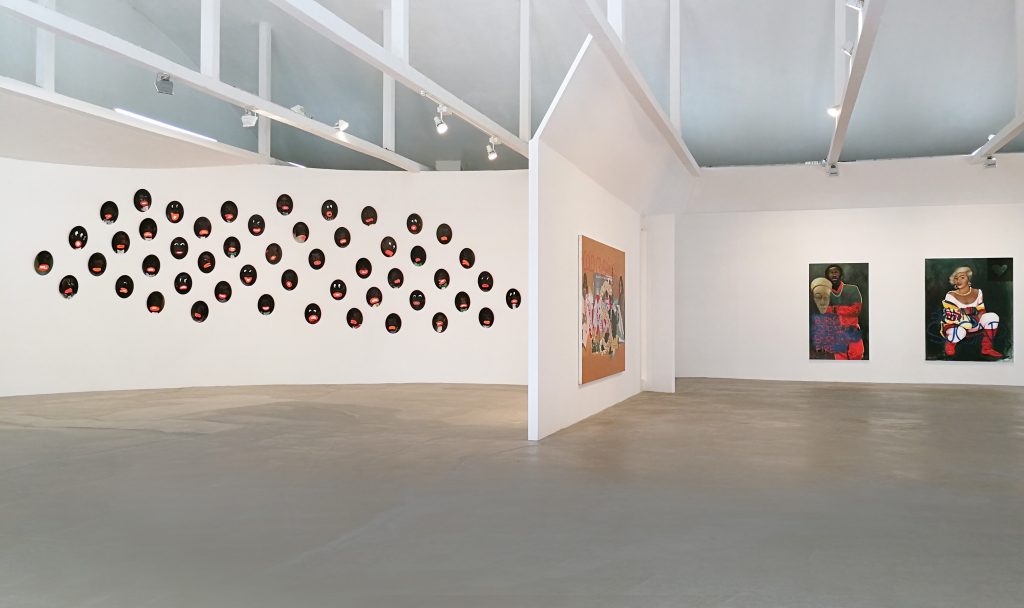 Jay "One" Ramier was born in Guadeloupe, in 1967. The artist, of Caribbean origin, faces the great theme of the Pan-African diaspora with humor, combining the ancient popular imagination with a more modern pop concept. His metaphorical and caricatural work is strongly contaminated by contemporary elements.
Jay One or Blqck Picqsso, as he likes to define himself, is a multidisciplinary artist who uses painting, video installations and music. It is precisely his great interest in R&B music, black music post XXI and hip hop, which is strongly present in his works.
Founder of the Urban Art scene in Europe, he transformed the New York influence into something new, dedicating himself to the representation of the black community within the French Eurocentric society and culture.